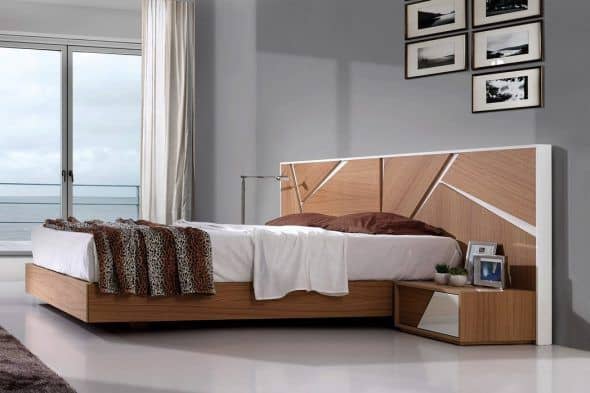 Introducing our beautiful and sturdy wooden bed made of the finest mahogany tree from Congo! Available in all sizes, our bed is expertly crafted with attention to detail and quality. Each piece is carefully selected to ensure durability and long-lasting beauty. The rich, warm tones of the mahogany wood add a touch of elegance and sophistication to any bedroom. You'll love the way it looks and feels, and you'll appreciate the quality and craftsmanship that goes into every bed. Don't settle for anything less than the best – choose our mahogany wooden bed for a comfortable and stylish addition to your home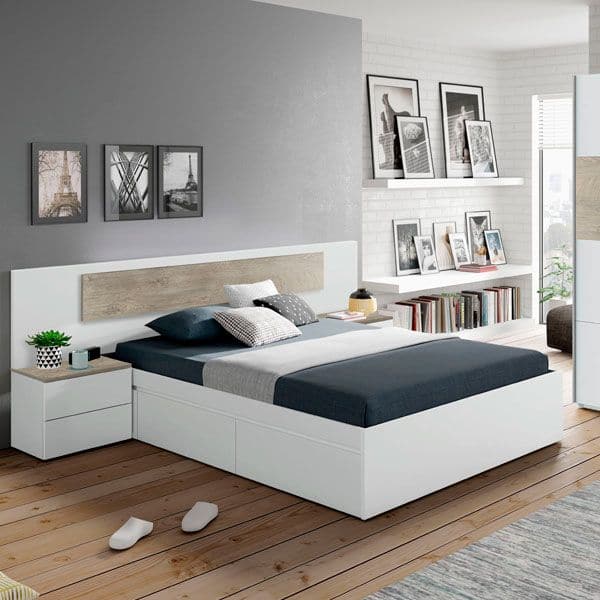 The ultimate in comfort and style, our wooden bed made from high-quality mahogany trees . Our expert craftsmen have created a masterpiece that is not only durable but also visually stunning. Available in all sizes, this bed offers a perfect solution for any bedroom decor. The natural finish of the wood enhances the elegance of the bed, and its sturdy frame ensures a peaceful and restful night's sleep. Invest in the timeless beauty of our wooden bed today and experience the unmatched quality of luxury living. Order now and make your bedroom a haven of relaxation and style.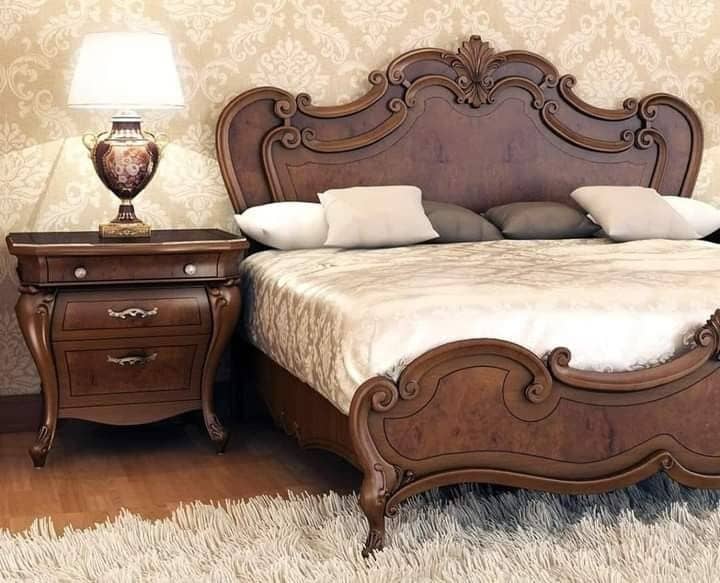 Our stunning wooden bed, the perfect addition to any bedroom! Made with high-quality materials and expert craftsmanship, our wooden bed is designed to last for years to come. The warm, natural beauty of the wood creates a cozy and inviting atmosphere that will make you want to snuggle up and relax. Whether you prefer a rustic or modern look, our wooden bed will complement any decor style. Plus, the sturdy construction ensures a comfortable and restful night's sleep. Don't settle for a boring, run-of-the-mill bed – elevate your bedroom with our beautiful wooden bed.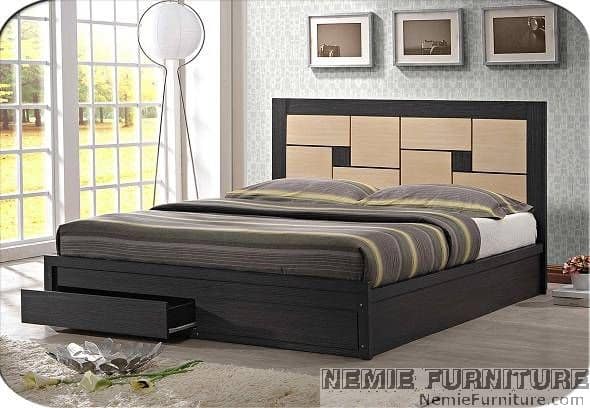 Our mahogany wooden bed is designed to cater to all your needs with a range of sizes available. Whether you need a single, double, queen, or king-size bed, we have got you covered. Each size is crafted with the same attention to detail, ensuring consistent quality and comfort across the board. So, whether you have a cozy apartment or a spacious bedroom, you can enjoy the luxury and comfort of our mahogany wooden bed in the perfect size for your space.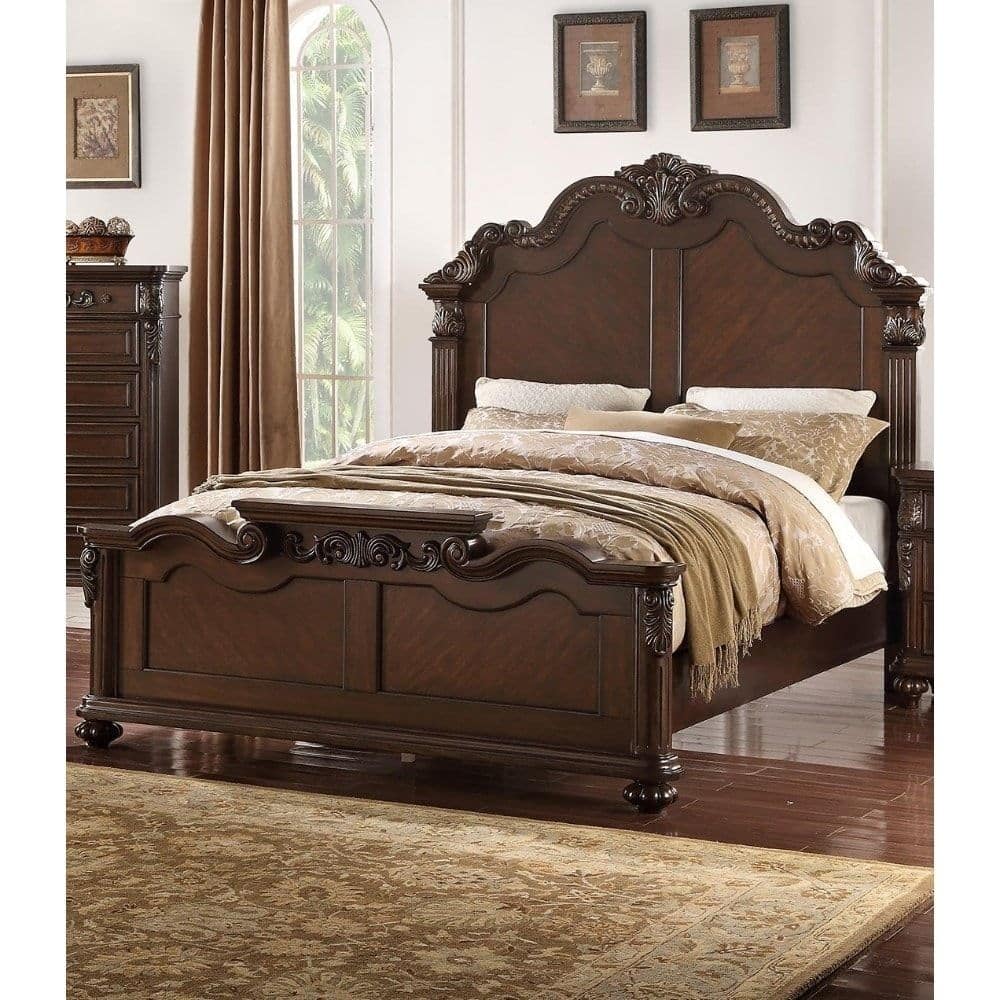 Introducing our luxurious bedroom set, featuring a stunning wooden bed made from 2 comedies and a dress mirror. Crafted with the highest quality materials, this set includes a top-of-the-line mattress for ultimate comfort and support. Whether you're looking to upgrade your sleeping experience or complete your bedroom decor, our set is the perfect choice. With its elegant design and superior craftsmanship, it's sure to provide you with years of restful nights and stylish ambiance.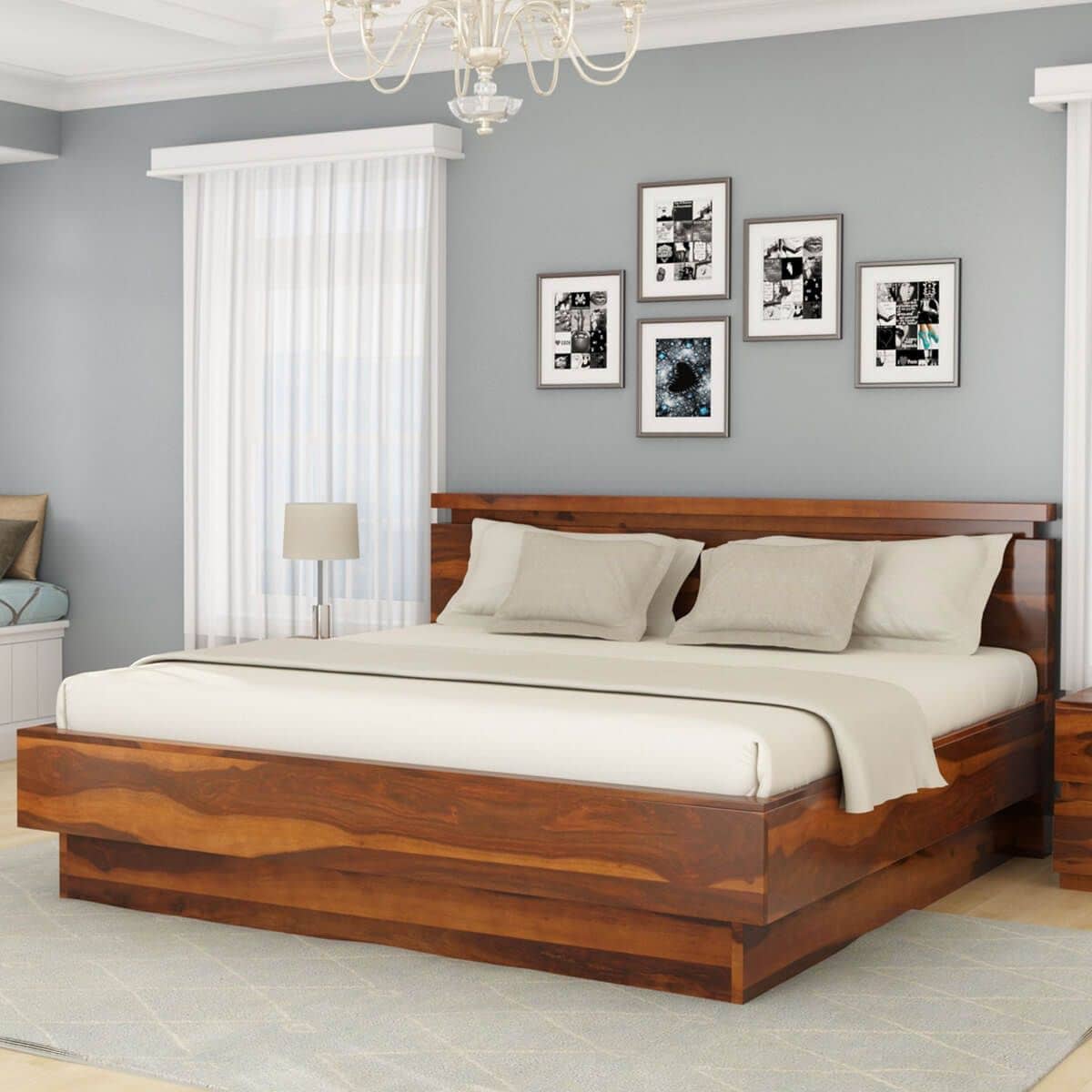 Looking for a bed that exudes warmth, luxury, and elegance? Look no further than our wooden bed made from exquisite mahogany trees from Congo. Our craftsmen have meticulously handcrafted this bed to perfection, ensuring that every detail is taken care of. With its rich color and unique grain patterns, this bed is a true work of art that will add a touch of sophistication to any bedroom. Whether you prefer a classic or modern style, this bed will complement your decor perfectly. Available in all sizes, this bed is designed to provide maximum comfort and support for a restful night's sleep. Upgrade your bedroom with our wooden bed today and experience the ultimate in style and comfort.