Who We Are...
Matan Furniture is a Kenyan-based company established in 2013, specializing in producing high-quality furniture such as sofa sets, beds, and dining tables and many more. Our mission is to bring charm and luxury lifestyle to Africa and build the continent. With a commitment to excellence, we take pride in delivering beautiful and durable furniture that meets the needs and tastes of our customers. Choose Matan Furniture and experience elegance like no other.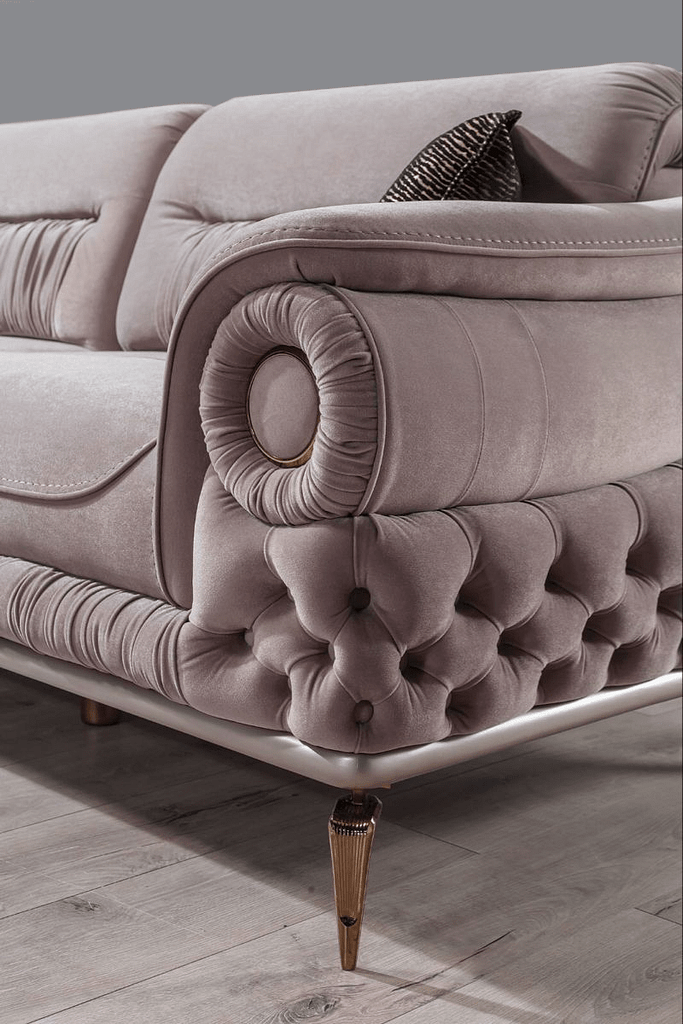 Our Team
Out Company Employed Over 250 Employees in Each Branch. Men And Women who devoted their Strength to provide All the Needs Our Customer Ever Wanted. With Experience of 15years And Above
Jimaale Geedi
Founder - CEO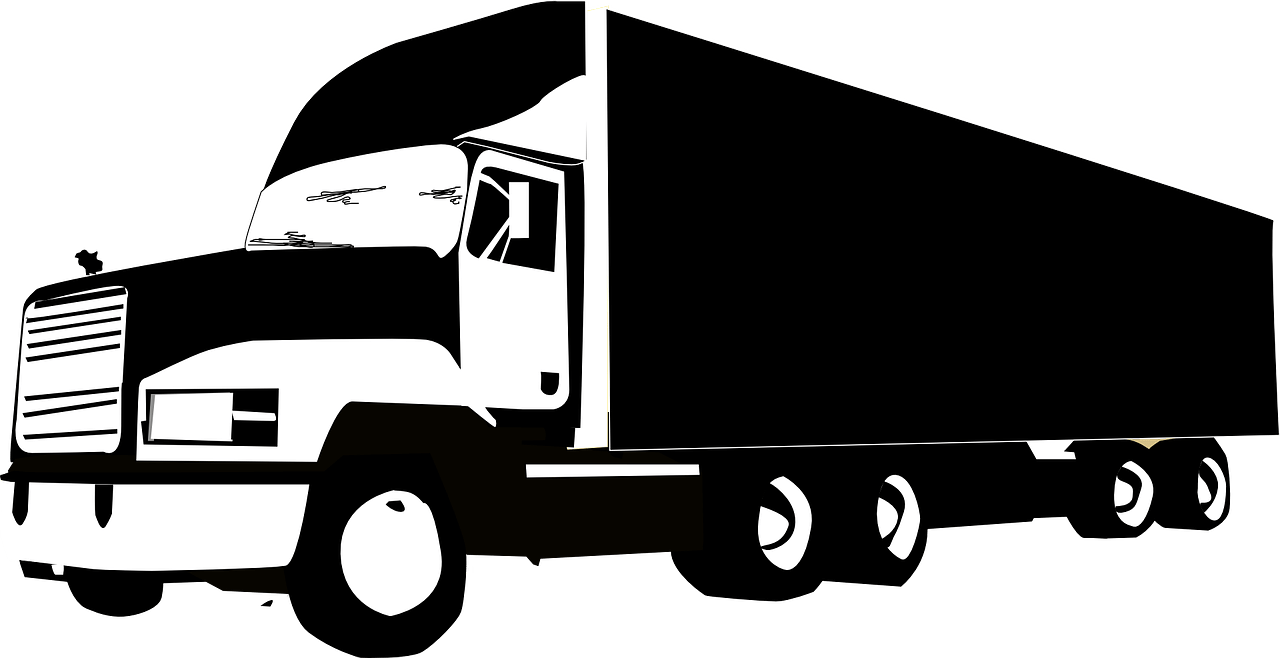 Worldwide Shipping
We Deliver Goods to your Door Steps Undamaged

Best Quality
Our Product Are Made Mahogany Woods, Material of of Every Kind Sewed with the best of hand And bueautifully Crafted Metal.

Best Offers
Our Offers Are From 10% upto 50% Discount for each and Every product Separately
Secure Payments
We put So Much Funds in Securing our Payment You Don`t have to Worry About Loss