Our Main Furniture Category
What are Our Loyal Customers Saying ??
We have been purchasing Interior décor from Matan Furniture over along time and they never disappoint us with their great quality items, our clients love their furniture and we get positive review back, we appreciate their cooperation their customer relation and their good services throughout the years…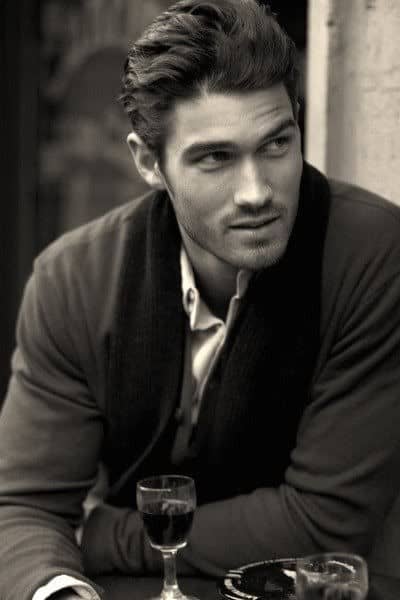 "My husband and I moved to Nairobi early this year. We were super excited about furniture shopping. We came across Matan Furniture on Eastleigh road and just on our first visit there we ended up purchasing the 3 most beautiful beds with side tables. Audrey was extremely helpful and also delivery was scheduled to our convenience for FREE. Matan will always remain our first choice when searching for home furniture!"

The ultimate luxury is being able to relax and enjoy your home. Dogtas Exclusive has indeed made my space feel like an oasis, the attention to detail and comfort makes the purchase worthwhile. I definitely look forward to getting my Gold Buffet soonest and take my entertaining moments to the next level!
What Makes You Choose Us ??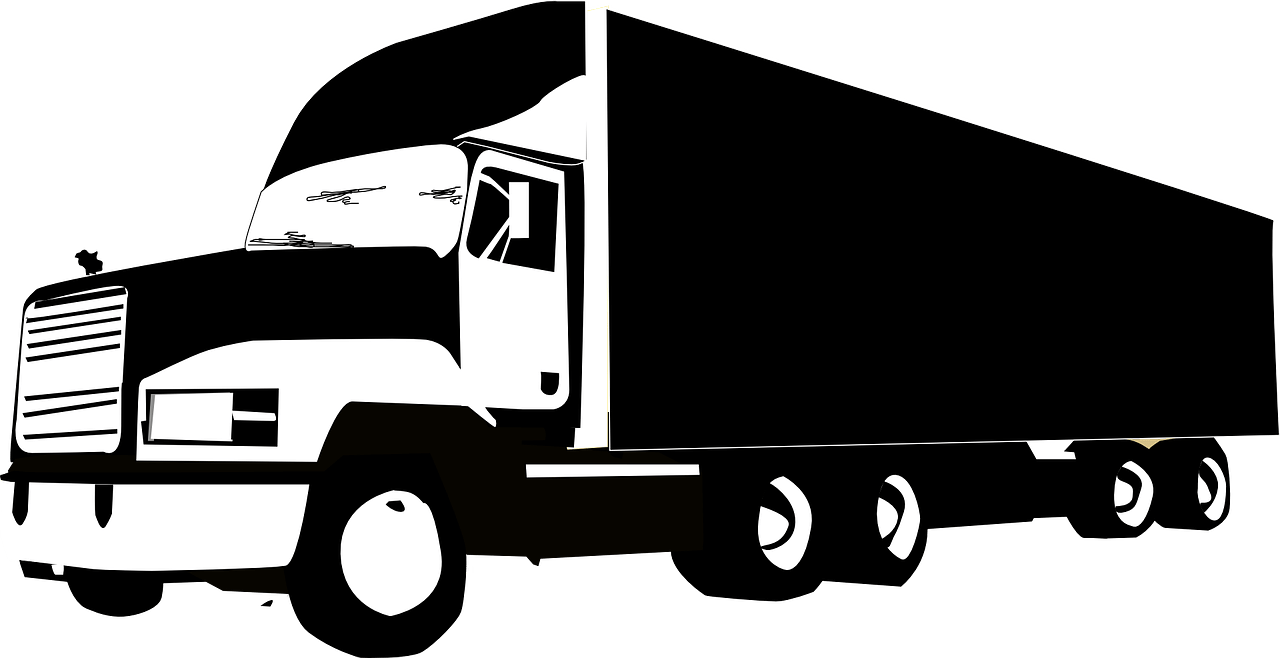 Worldwide Shipping
We Deliver Goods to your Door Steps Undamaged

Best Offers
Our Offers Are From 10% upto 50% Discount for each and Every product Separately

Best Quality
Our Product Are Made Mahogany Woods, Material of of Every Kind Sewed with the best of hand And bueautifully Crafted Metal.
Secure Payments
We put So Much Funds in Securing our Payment You Don`t have to Worry About Loss